actually i would reblog more than half the shit i have posted on here. my blog was clutch as fuck, even the old nicki stuff, when she was real. jk she never been real but at least she was genuine. ok idk about genuine. whatever. 
havent been here in forever
and I don't plan on posting anything really, except for the last two things cuz I was really excited FUCKYEAHHARAJUKUBARBIE reblogged my box punx creation. Idk, just got kinda tired of it. But I will keep my page up just because I still like to come on here and look at all the crazy shit that's on here. Bye Tumblr =)
2 tags
I have Amor Prohibido by Selena stuck in my head. 
Looking at all my 56 videos of messing up
my tribute/singing video to Amy Winehouse that I posted on facebook. Lol theyre so hilarious. You get to see how annoyed I start getting after the billionth time of messing up. haha I'm such an idiot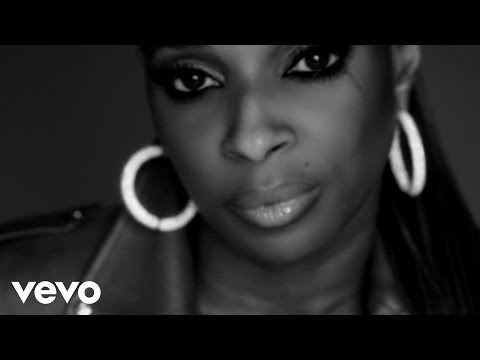 I feel as if my blog is coming off as a fashion...
I could actually give 2 shits about fashion. I know nothing about it, I just think the pictures are beautiful. Just wanted to clear that up haha